05.10.2022
UREDNIŠTVO
Avtor članka
Autumn is in full swing, and that means one thing: back to university. Vacations, traveling, and swimming have been replaced by a gloomy autumn, lectures, and studying. In this article, we'll recommend useful and stylish accessories to get you off on the right foot for the new semester! 
Are you team backpack or handbag? 
Students are fundamentally divided into two camps. The first group includes those students who always arrive on time for class and only carry practical backpacks full of school supplies. If you're one of them, we offer you the spacious Mario zippered urban backpack in three colours. It fits everything you need to study. And if you prefer a different kind of fastening, there's always the reliable Manul backpack.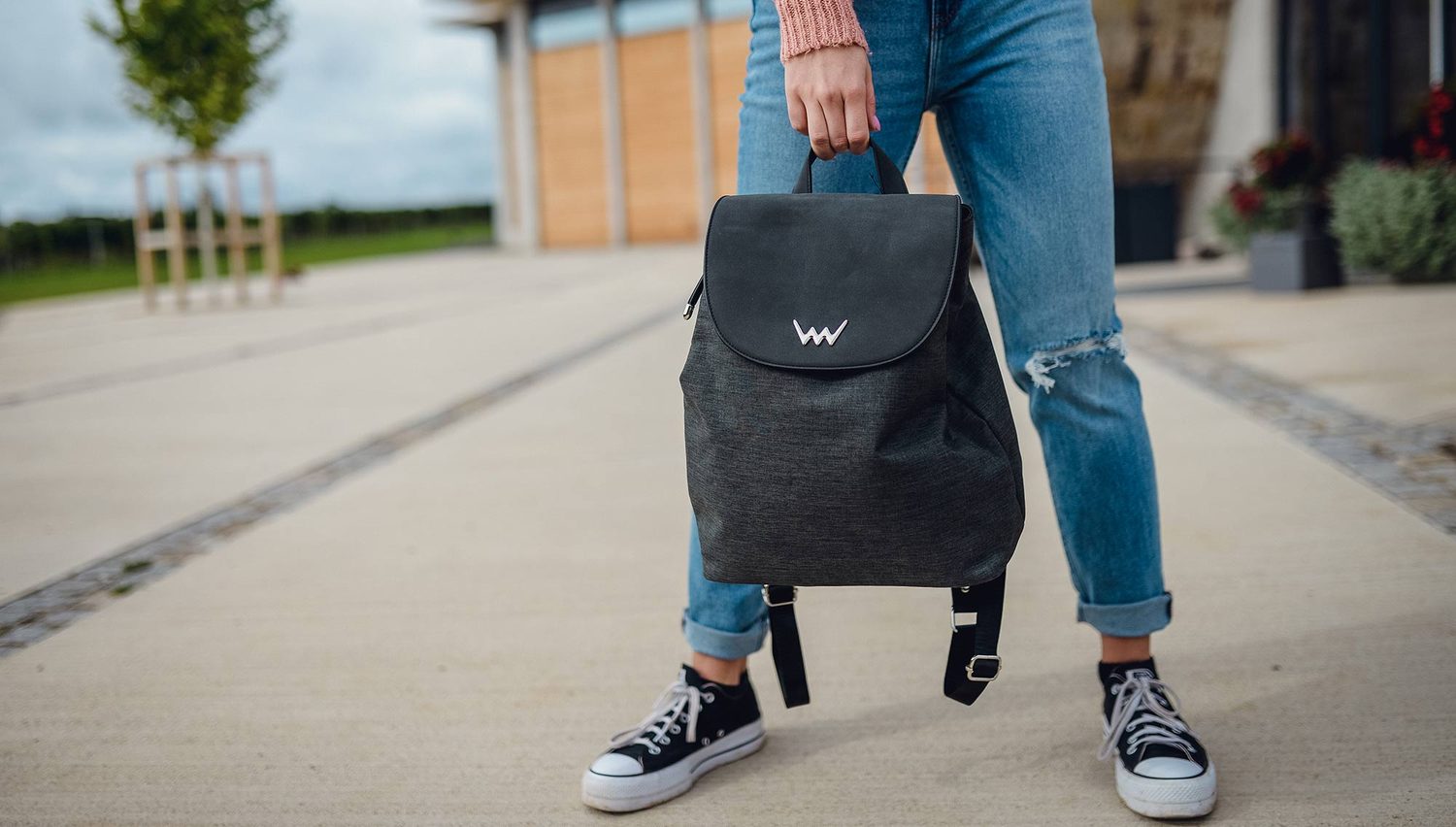 In the second camp are the stylish students who follow trends and want to look stylish while studying. If you're one of them, take a look at our large shoulder bags. Darleen is the ideal choice for each of you. Why? Because it fits just about anything. You can put your laptop, planner, notebooks, pencil case, even a make-up bag for powdering and anything else you can think of. And for those who prefer more distinctive models, we have the spacious Priscilla handbag.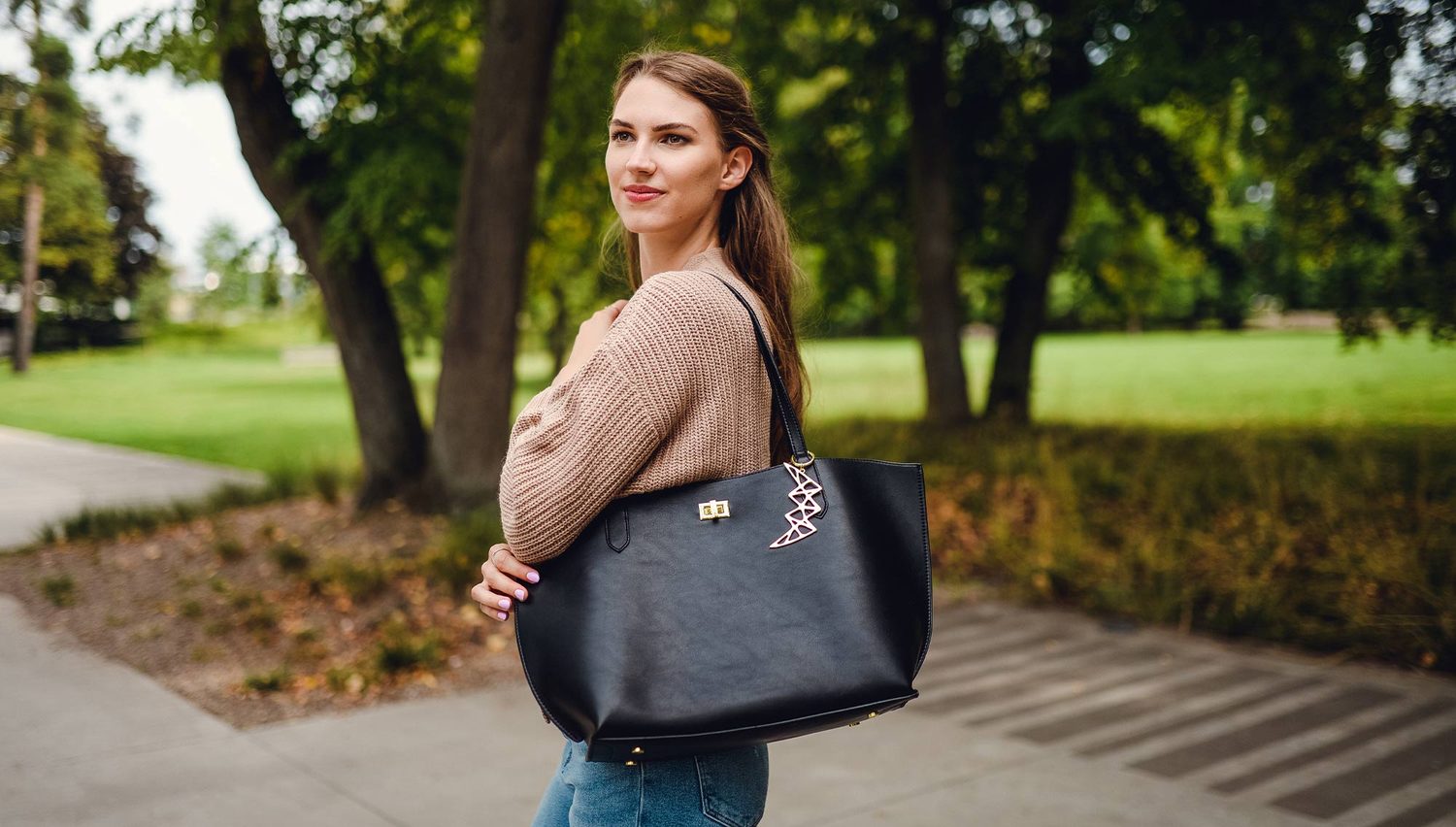 Boring laptop bags are passé 
Tired of boring laptop bags? So are we! That's why we've designed colourful and playful laptop cases to spice up any college outfit. Check out the new Memories in subtle grey with pink details, or the burgundy Belencia. No need to worry about getting your bag dirty, though. The Oxford material that Belencia is made of is totally easy to maintain. Just wipe it with a cloth and it's as good as new.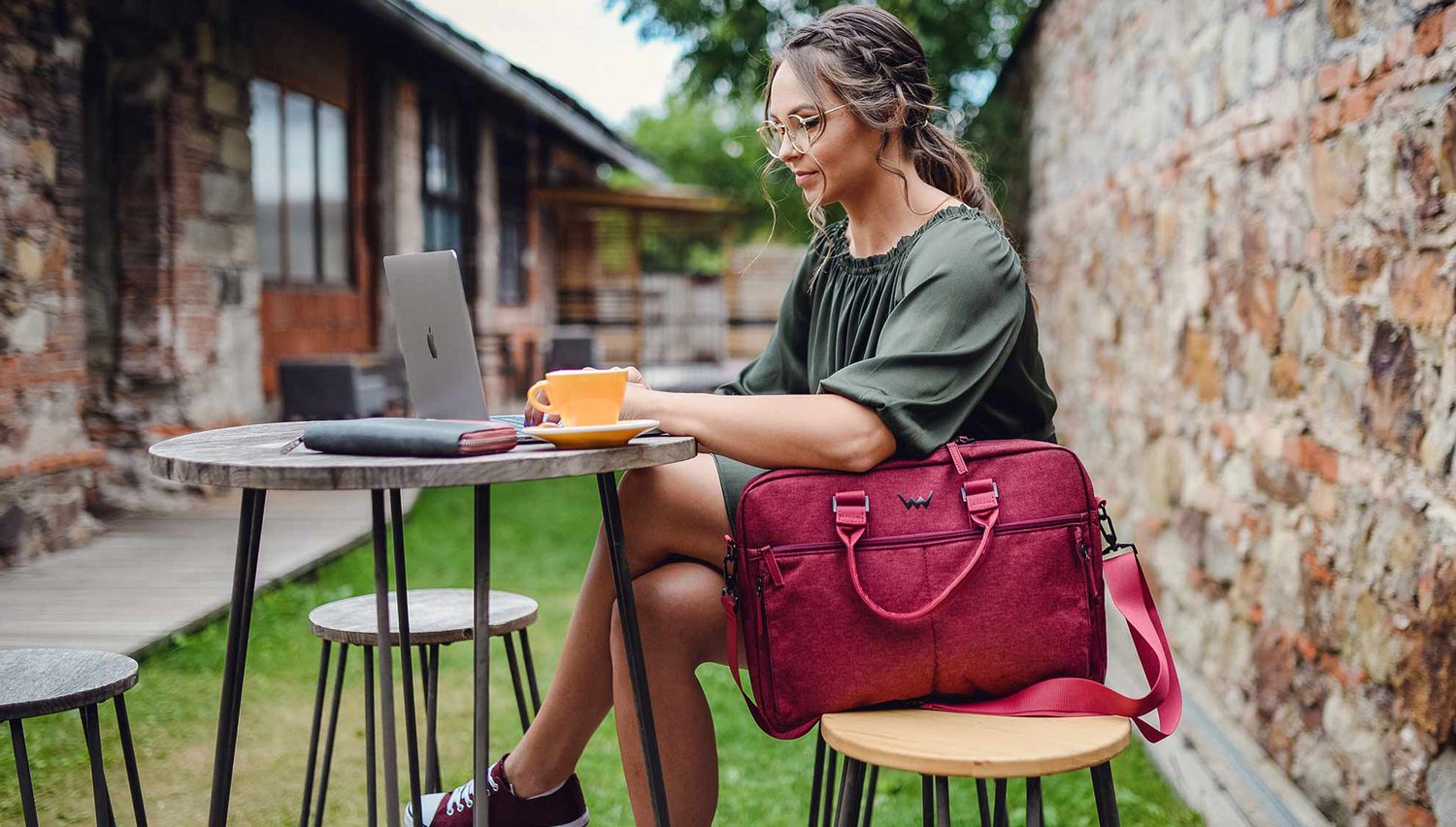 Protect your eyes against blue light 
An absolute necessity are glasses against blue light, which are easily overlooked by any student. However, it is important to avoid it as much as possible. Not only is it bad for your eyes, but it also reduces the quality of sleep, which is already scarce enough in a student's life. We rely on our Immense transparent glasses, which not only filter out blue light, but also the harmful ultraviolet and blue-violet light. So 3in1! If you´re more into glasses as stylishness, which will boost your self-confidence, the best stylish choice for you is Merit glasses with gold rims.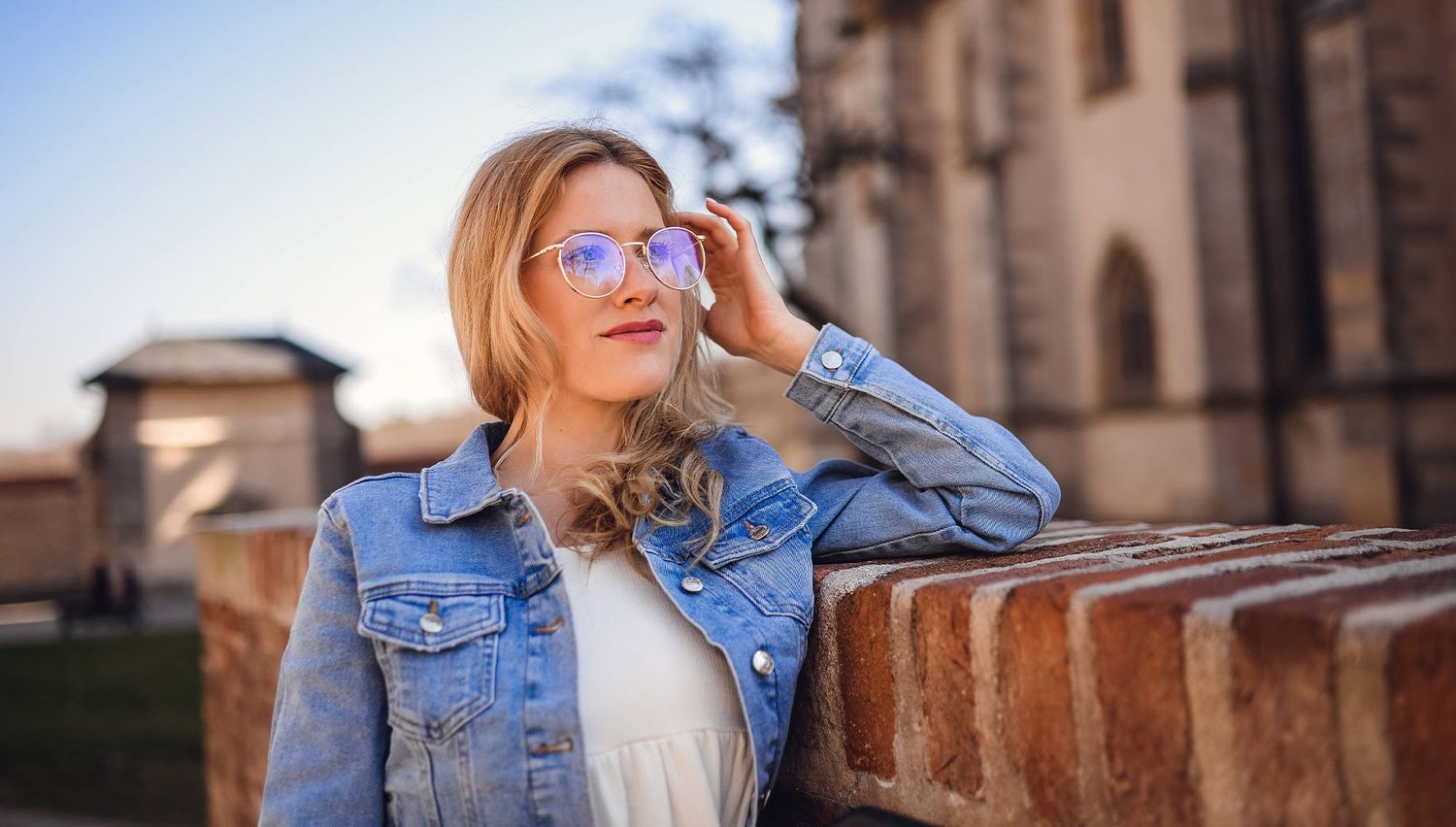 Gear up for the new semester today and be proud of stylish accessories from Vuch! 👩‍💻
Priporočeni članki